Tag: global economy
by Admin on Sep.10, 2010, under Blogs
Dare to Share–Fornasetti Biz Share Power–
<
Visit msnbc.com for breaking news, world news, and news about the economy
>Free Government Money to Start a Business? Don't Bet on It
<>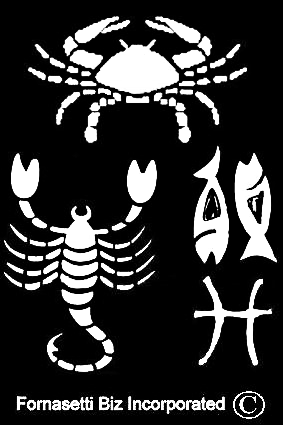 Take control of your financial situation, become an Entrepreneur who capitalizes off resourceful and economic friendly alternatives of business operations-analyze your business partnerships–Fornasetti Biz encourages all networking affiliates and potential clients to educate themselves by learning the informative videos available on our site as well as others which relate to ones desired field of operations, the more educated one becomes in their focus, the more efficient and assertive Fornasetti Biz can be when providing our consultations, and new company profiles within e commerce development and management agendas.  Our commitment to our clients is one of self empowerment and trustworthy involvement, FB understands the informative benefits of Share Power!
<>
<>
<>
Fornasetti Biz has the gathered knowledge of advertising within a global economy, along with the understanding of how sales, public opinion, and customer behavior relates to e business.  In order to acquaint and place our clients within specified advertising  and networking programs, our sales plans are versed on unique media technologies and how these medias are designed to accomplish innovative purposes.  The benefit of a fulfilling life derives from the appreciation and contribution one makes within their personal and work related activities.  Fornasetti Biz Share Power promotes an informative measure of objective achievement through resources and people management.  The psychological strength of our clients has the most value within our operations.  Certainty and variety within the e business can evolve rapidly, the benefit of FB management services, is that we keep our clients connected with a progressive energy that keeps them ahead of the race.
<>
Would you like to assist someone you know who is interested in starting their own e business ? –Allow Fornasetti Biz to advise–purchase our gift certificate which guarantees an in depth consultation to any prospect of your choice.  We will research and forward all findings related to their individual interest.  It is necessary to include the contact information of the recipient in the personal message section of the certificate.  FB looks forward to doing business with all dedicated persons!
AAA Recruiting / Fornasetti Biz
<
>
Follow us on Twitter[tweester_list]
65 Comments
:business consultation, business knowledge, ecommerce management, ecoomerce development, entrepreneur, financial detriment, global economy, individual interest, networking affiliates, progressive energy, psychological strength, social networking
more...